No Commission, Online Scheduled Group Ordering System that can be used instantly!
Struggle to go digital and selling online? Take charge, get your digital menu quickly and perfect for Mom and Pop Shops!
Get Started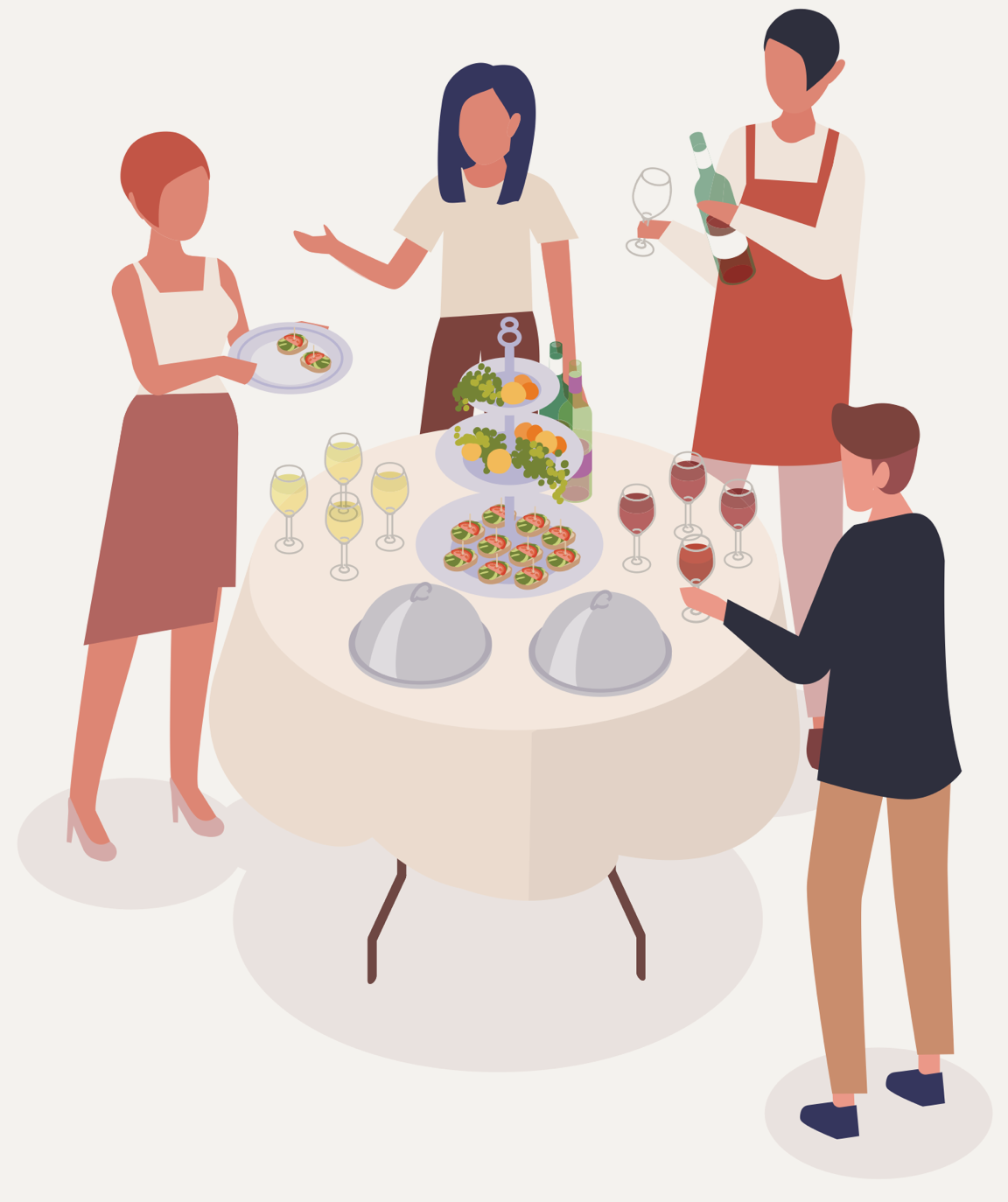 Win over your customers with the ease of ordering online
Your customers love your food. They connect with your taste. Our tools can make your customer online ordering a breeze. Personalize your menu to fulfill customer taste bud. Best of all, FREE to start and can help to accelerate growth with premium services add-on.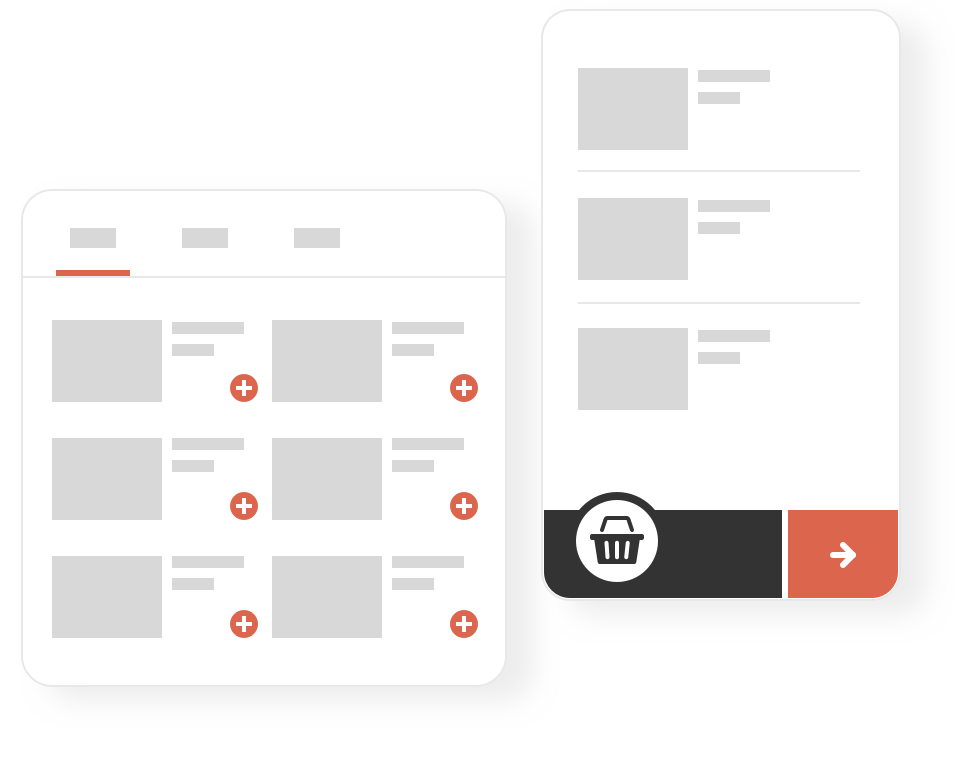 Increase Social Media Engagement
Expand without any worry! Take your order directly from each social media group, chat or site. Share your stories and campaigns via personalize link. Allow you to focus on customer engagement and remove repetitive tasks on ordering.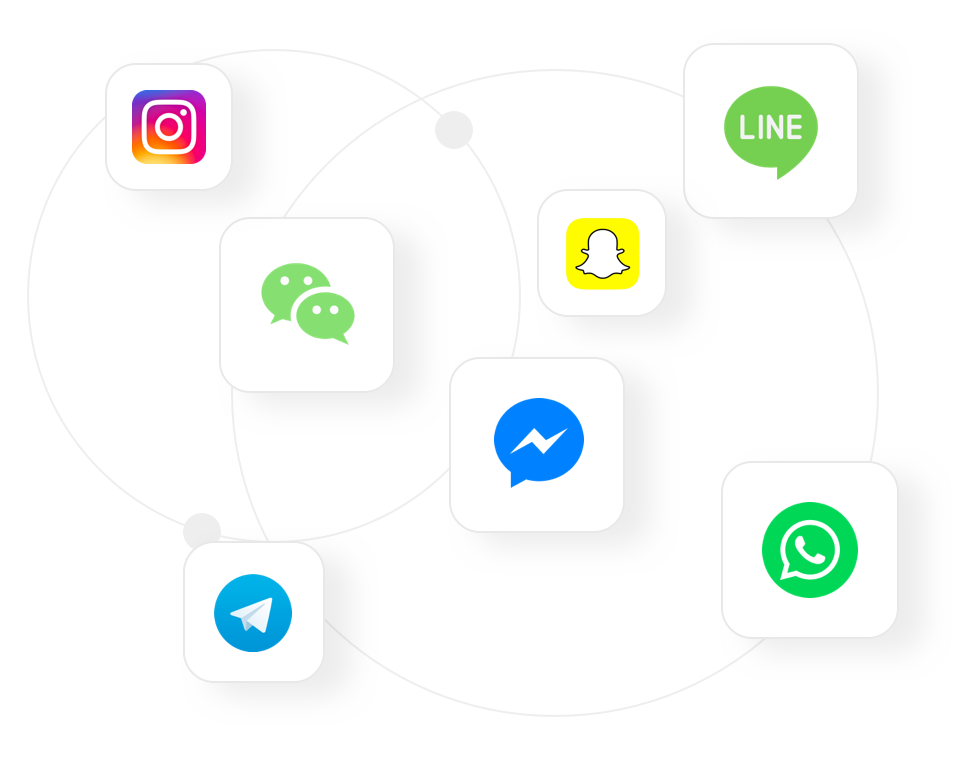 Powerful analytics to enhance the lifetime value of a customer
Customer is always first. Understand their need is key to your success. Exact reason for us to built tools to gain customer insight quickly. Empower your digital marketing strategy and create personalized experiences for each customer with powerful analytics.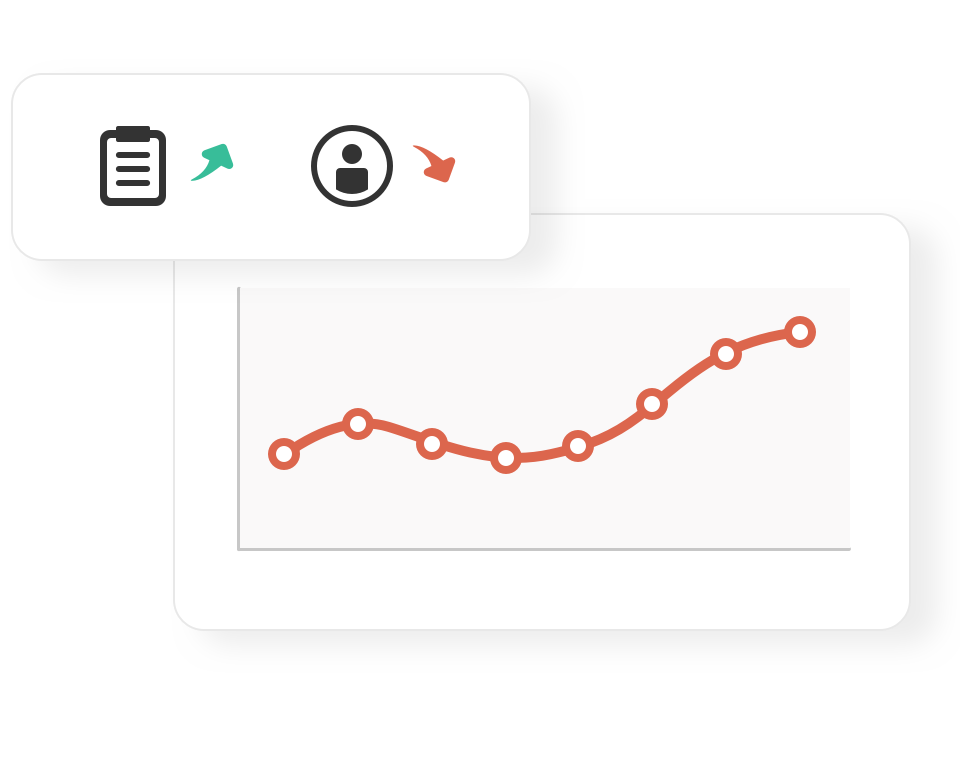 Simplify offline operations with increase efficiency
Streamline your kitchen operations with intuitive dashboard. Specific report generated for Chef, Billing, Delivery teams. Avoid mis-ordering pickup by providing friendly reminder via text message(SMS) or email.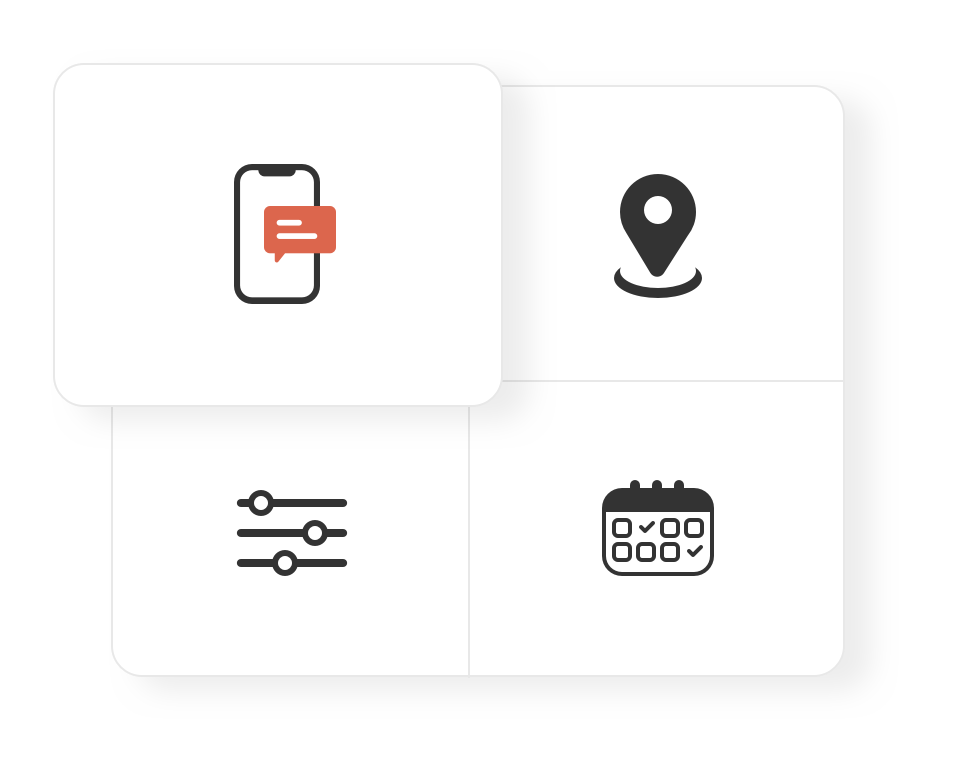 Options for Scheduled Group Ordering
We understand your time is precious and your business takes time to build up. This is why we have multiple tools to match your need or demand from customer.